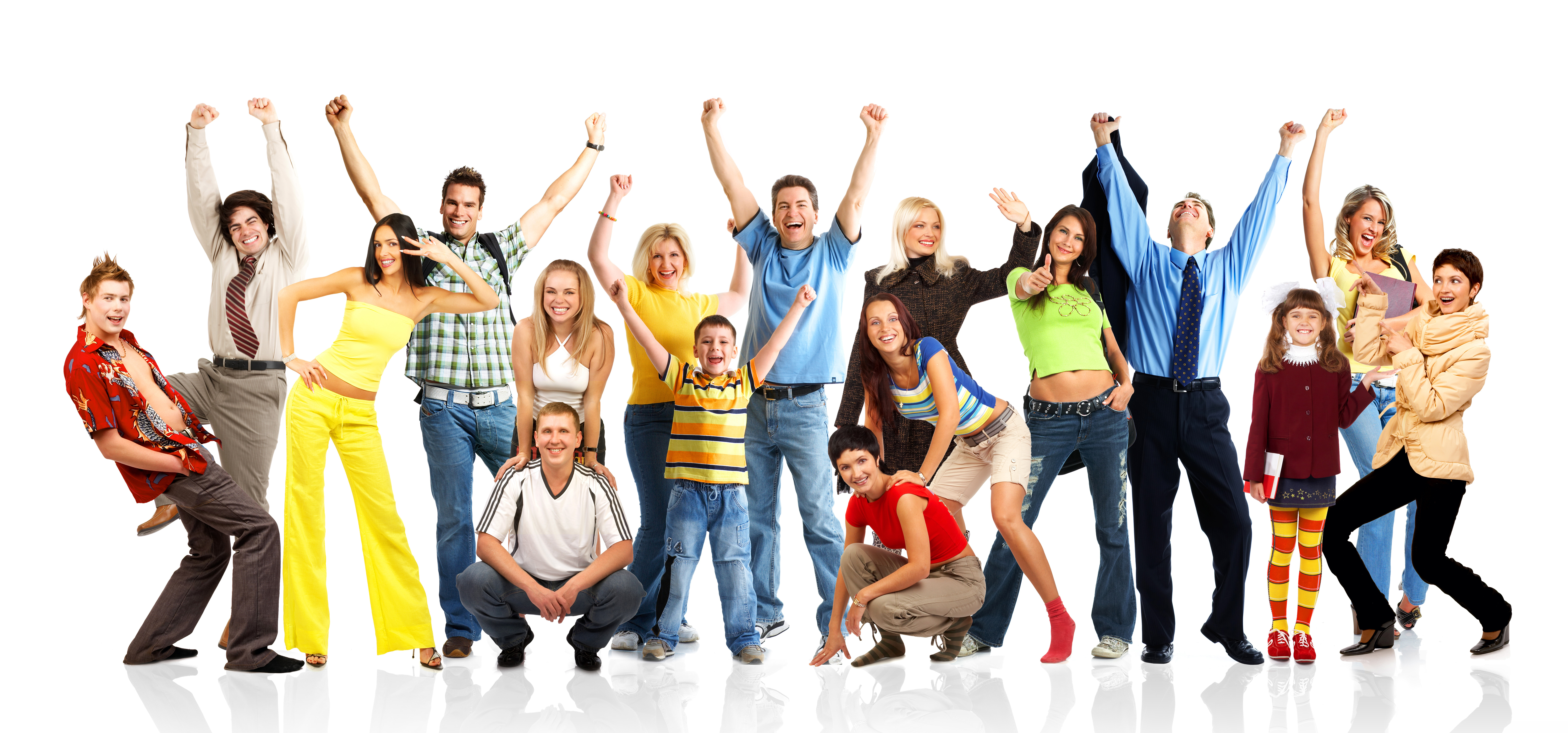 Our Story
The latest in research has shown that dental disease is completely preventable. When dental disease is eliminated, so also is systemic disease, such as diabetes, heart disease, most cancers, and most neurological disease, including Alzheimer's disease. My approach to dentistry is to eliminate dental disease altogether and create healthy people who can enjoy life to the fullest.
William D. Nordquist DMD MS
Dr. Nordquist is board certified by the American Board of Oral Implantology. He has published numerous scientific articles and books on both the subjects of implant dentistry and chronic diseases as they relate to periodontal disease. His two previous books, The Stealth Killer and The Silent Saboteurs, put forward the relationship between chronic diseases and specific bacteria called, spirochetes. He is presently in private dentistry practice in San Diego California.
Our Approach
Smiles should last a lifetime. Periodontal disease and decayed teeth are not normal. As a matter of fact, our ancestors many years ago didn't have either. I consider dental disease as the "canary" used in coal mines or the tombs of Egypt in the past. When the "canary" dies, it signals that the air is poisonous and is time to get out. Dental disease is like this "canary" indicating something has drastically gone wrong. Bad breath is simply the dead canary in your mouth.
Next Steps...
You can start by reading Dr. Nordquist's books found at amazon.